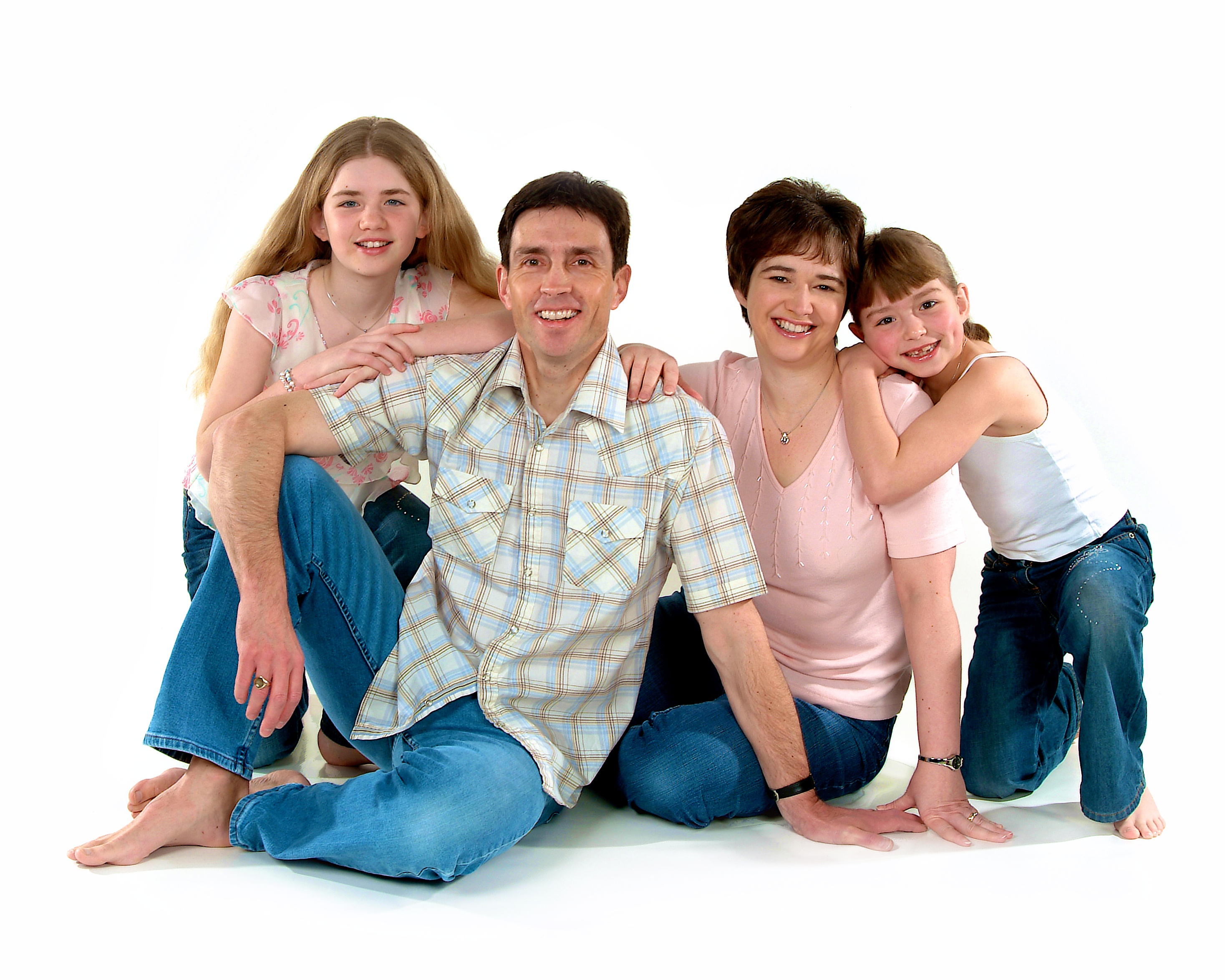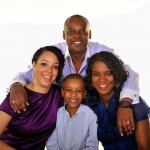 We like taking portraits. Everyone is different, and with that in mind we really will create something that is so unique to you.
Our studio photographs are relaxed and fun or alternatively home portraits offer comfortable surroundings with familiar and personal possessions. Want to try something a bit different? How about a location portrait – natural surroundings and lighting can create very relaxed yet visually stunning photography, and tend to add personality and depth.
Both the great outdoors and at home can be taken formally or informally.
Portrait Promotions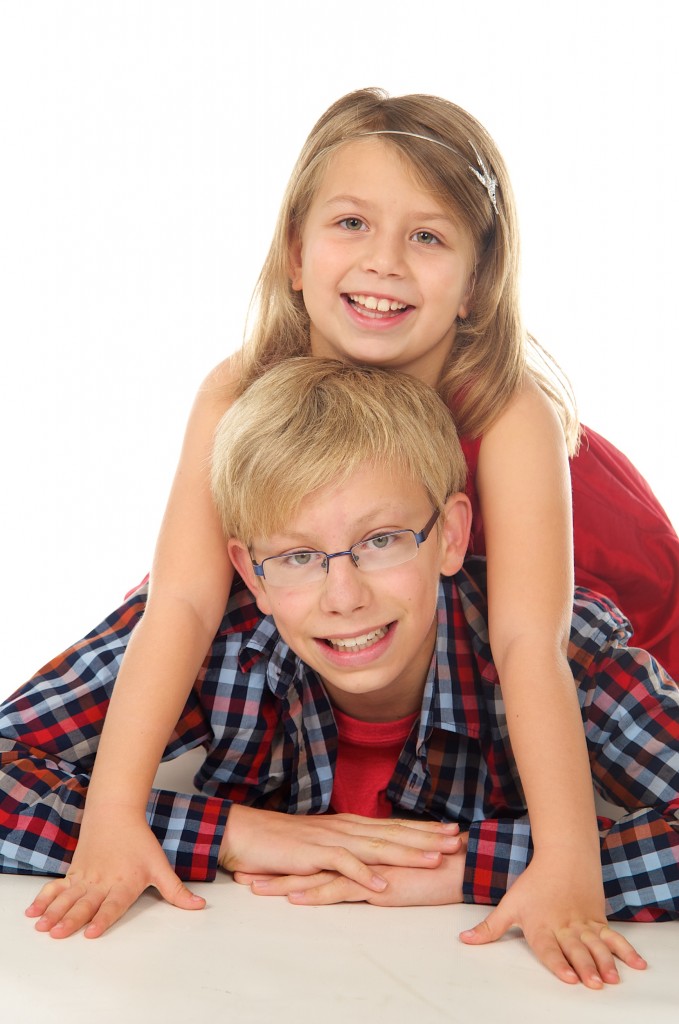 We recently held one of our popular Family Portrait Promotion Days for PCF Romania Projects. They are a small charity based in the West Midlands that works with 'street kids' and the poor families who are at risk of creating street kids. PCF Romania Projects have three partner projects that they support in Romania.
Trying to raise money for a charity?
If you have a project or charity that we can support, please contact us.
Or, if you would like to know when we have one of our special portrait promotions coming up, just fill out the details below and we'll let you know when the next one is!