Shropshire here we come
25 March 2015

Lighthouse Photography fit snugly in between Shropshire and the West Midlands, with Staffordshire to the north, and Worcestershire to the south. I'm not complaining at all because it's such a beautiful place to live and be based – in fact we seem to be spending a lot of time these days photographing schools in Shropshire.

So I'm taking a moment to think about this lovely area, throwing in a few photos of places I'd like to visit soon.

So don't forget to pay a visit to Shropshire soon!
Whether you are from Shropshire, Staffordshire, Worcestershire or the West Midlands, we might just be able to cater for your photography needs. Please give us a call today.
You May Also Like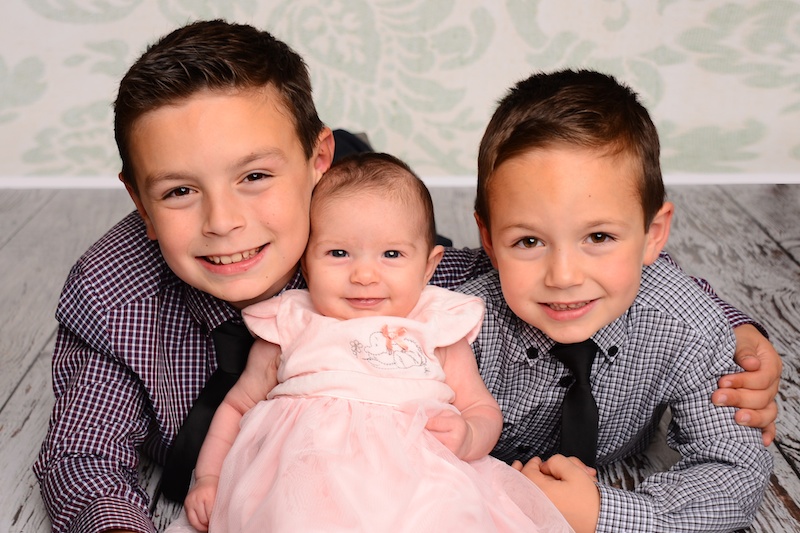 25 February 2022