What people say about us:
"Brilliant product choice with the smart mix and match packages, especially when you have multiple children at the school. Amazing value".
Stevie, Perton, Wolverhampton.
"Very good website, easy to use and able to select the photos and sizes I wanted with the individual options – great! Quality of school photos are always good and the photos are excellent considering my son always moves when taking a photo. You have really captured his personality in the shots – thank you…"
Gillian, Wakefield.
"First time I've ordered school photos on-line, I'm chuffed I've saved some money. Also its excellent you simply put in your photo reference code and you get a great image of your photo, thumbs up !!!!!!!!!!!!!!" Lesley, Wolverhampton.
"Competitively priced!" Gary, Wakefield.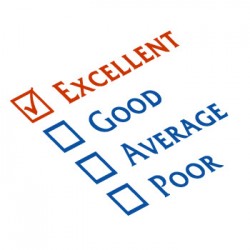 "Cant wait to see them! you have taken beautiful pics of my daughter!" Mrs Jarvis, Mapplewell, South Yorkshire.
"Great service" Parent from Stourbridge.
"great easy layed out web page" Parent from Great Barr, Birmingham.
"Excellent photographer so pleased with the photo's many thanks" Parents from Codsall, Staffordshire.
"Best school photos we have had done so far really pleased thank you xx" Mrs Cain, Newport, Telford
"I LIKED MY KIDS PICTURES SO FAR THEY ARE THE BEST FROM WHAT I HAVE HAD IN THE PAST YEARS. THANK YOU TO THE PHOTOGRAPHER FOR TAKING TIME AND ENCOURAGING THEM TO SMILE MY DAUGHTER WAS SMILING THAT WAS THE FIRST EVER IN A PICTURE – WHAT DID HE DO?" Mrs Ali, Birmingham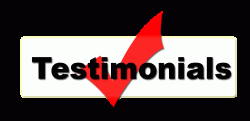 "The ordering system is very easy to use" Zoe, Oxley, Wolverhampton
"Excellent photos – just spoilt for choice!" Simon, Red Lake, Telford
"It was quick and easy and certainly worth ordering online." Mrs Smith, Goldthorn, Wolverhampton
"These are the best school photo's my son has ever had took, really easy website to use as well and postage price is great". Vicky, Rotherham
"very good that the images are stored for up to 2 years, thank you" Parent from Wakefield