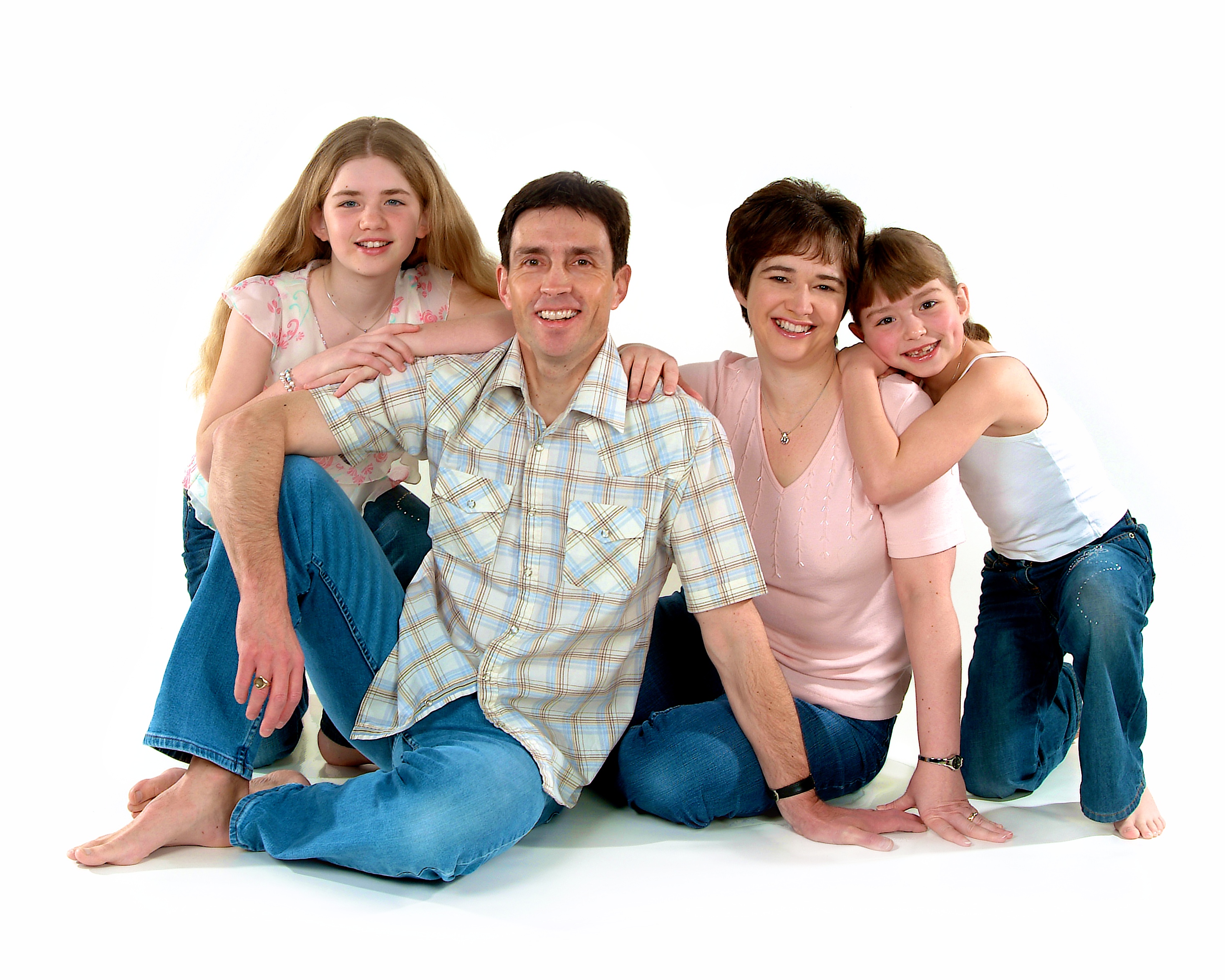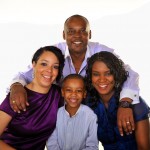 We like taking portraits. Everyone is different, and with that in mind we really will create something that is so unique to you.
Our studio photographs are relaxed and fun or alternatively home portraits offer comfortable surroundings with familiar and personal possessions. Want to try something a bit different? How about a location portrait – natural surroundings and lighting can create very relaxed yet visually stunning photography, and tend to add personality and depth.
Both the great outdoors and at home can be taken formally or informally.
If you would like to book your own private portrait sitting, head over to our contact page now and send us some details.
Book one of our unique Family Portrait Promotions
A 20 minute portrait session at a pre-determined location, we can not only provide quality portraits but at a great price too! Pay a booking fee online of just £28 (normally £50) and even receive an 8″x6″ print as well in the price.
Charity Promotions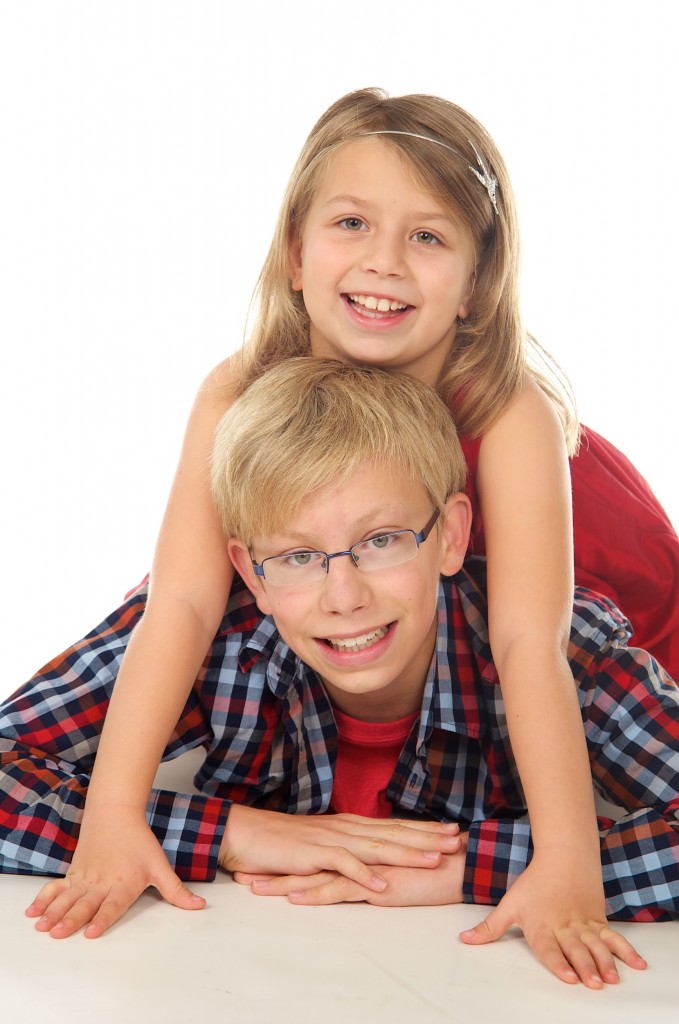 On occasions we run special promotions in order to raise money or awareness for charities that we think are worthwhile. What's more, people get to keep a lasting memory of those that they love, ready to go on the wall, mantelpiece or simply in a wallet or purse. We will work in hotels, churches, village halls – in fact just about anywhere!
If you have a project or charity that we can support, please contact us
If you would like to know when we have one of our special portrait or charity promotions coming up, just fill out the details below and we'll let you know when the next one is!