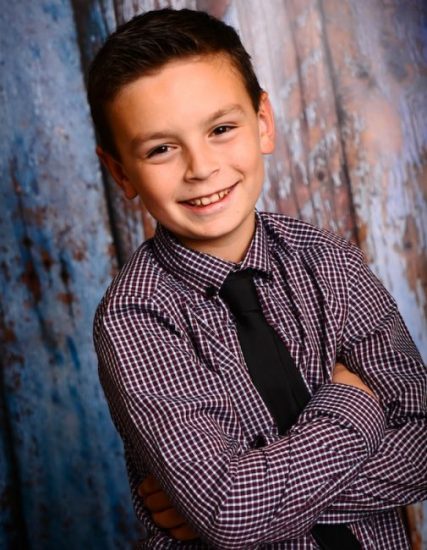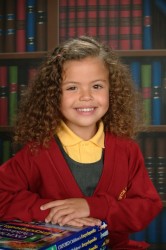 As parents ourselves, we understand that a child's school experience is a big part of family life. Photographs provide special mementos that help us cherish and document youthful enthusiasms as children grow towards adulthood, and we can work with you to provide a quality and timely product at an affordable price. Our catch-line says it all – A moment in time…treasured forever!
See some of our school services here
Lighthouse Photography near Wolverhampton can work with you to provide parents and schools a quality and timely product at an affordable price. Please call us to discuss your school portrait requirements.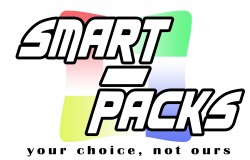 We know how much you value quality school portraits—that's why Lighthouse Photography strives for quality on all levels:
Comprehensive training. Our photographers are trained in studio setups and lighting, poses and photography styles.
Technical expertise. Lighthouse Photography use state-of-the-art cameras, equipment and software to maximize portrait results.
Personal touch. On school portrait day, your children are centre stage! Our photographers give them the personal attention they deserve to bring out the best in their portraits.