Presentation Photography
21 November 2012
Taking college award shots today reminded me of my own college day's. Not of myself receiving one – that was to come later – but of learning the art of photographing them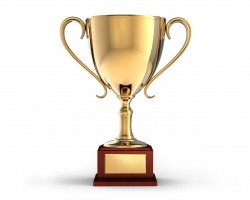 properly. As I recall, the test came one Winters morning when, one-by-one, we had to go into a tiny room and take charge of two adults to organize an award-style session. Lighting, posing and most importantly making the customer feel at ease was what it was all about and I've got to admit, when you're 18 years old this was pretty terrifying.
A few dozen years and a  few thousand presentation photographs later I'm proud to call myself 'experienced'!
See the range of services that we can offer.
You May Also Like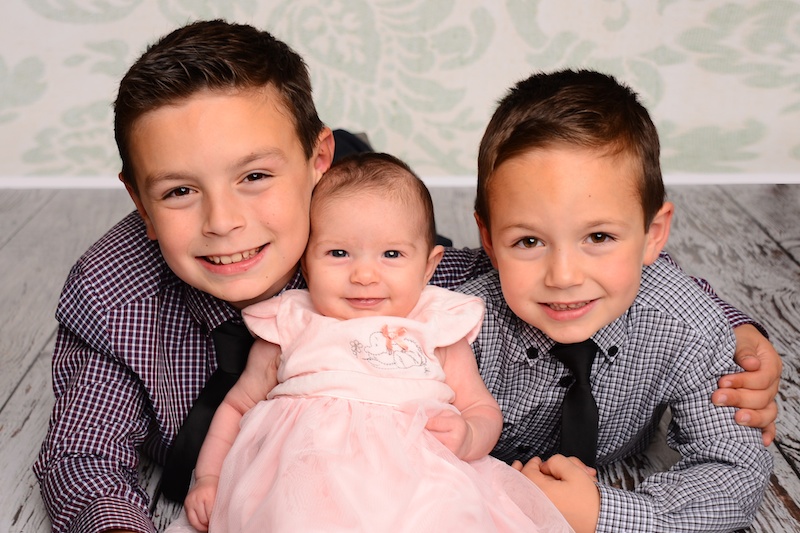 25 February 2022